Bottle Of Ultimate Hair Remover Detangle Cream, How to detangle matted biracial & Caucasian hair, Detangle matted hair
Regular price
$110.99
Sale price
$55.98
Save 50%
/
---
1 Bottle of the KizaiaCare Ultimate Hair Detangler
Is a Super Hair Detangler product that can save your severely matted tangled hair. It softens really tight knots, hard matted clumps, and twisted tangles in the hair. 
The product removes and detangles all types of very matted tangled hair textures, dreadlocks, braids, fusion/glue extensions, twists, weave hairstyles, and hair bonding glue. Take down remover cream re-model to be more friendly to your scalp and gentle on your skin
How to detangle matted hair, with KizaïaCare Pro™ Hair detangler,
Best detangler for matted hair, Hair detangler
Une bouteille d'crème démêlante pour démêler les cheveux emmêler 
For safe and easy detangling of very matted tangled hair, dreadlocks, hair extensions, sew-in weaves, braids twists, and dreadlock extensions.
KizaiaCare Ultimate Hair Remover Detangler Cream for Professional and Private Home Users
Crème démêlante pour démêler les cheveux emmêler
INGREDIENTS
Water (aqua), Cetearyl Alcohol, Stearamidopropyl, Dimethylamine, Cetrimonium Chloride, Petrolatum, Phenoxyethanol, Citric Acid, Amodimethicone, Lanolin, Perfume, Tocopheryl Acetate, Hydrolyzed Kizaîatin, Ethylhexyglycerin, Trideceth-12, Sodium Acetate, Lactobacillus Ferment, Panthenol, Aloe Barbadensis Leaf Juice Hydrolyzed wheat protein.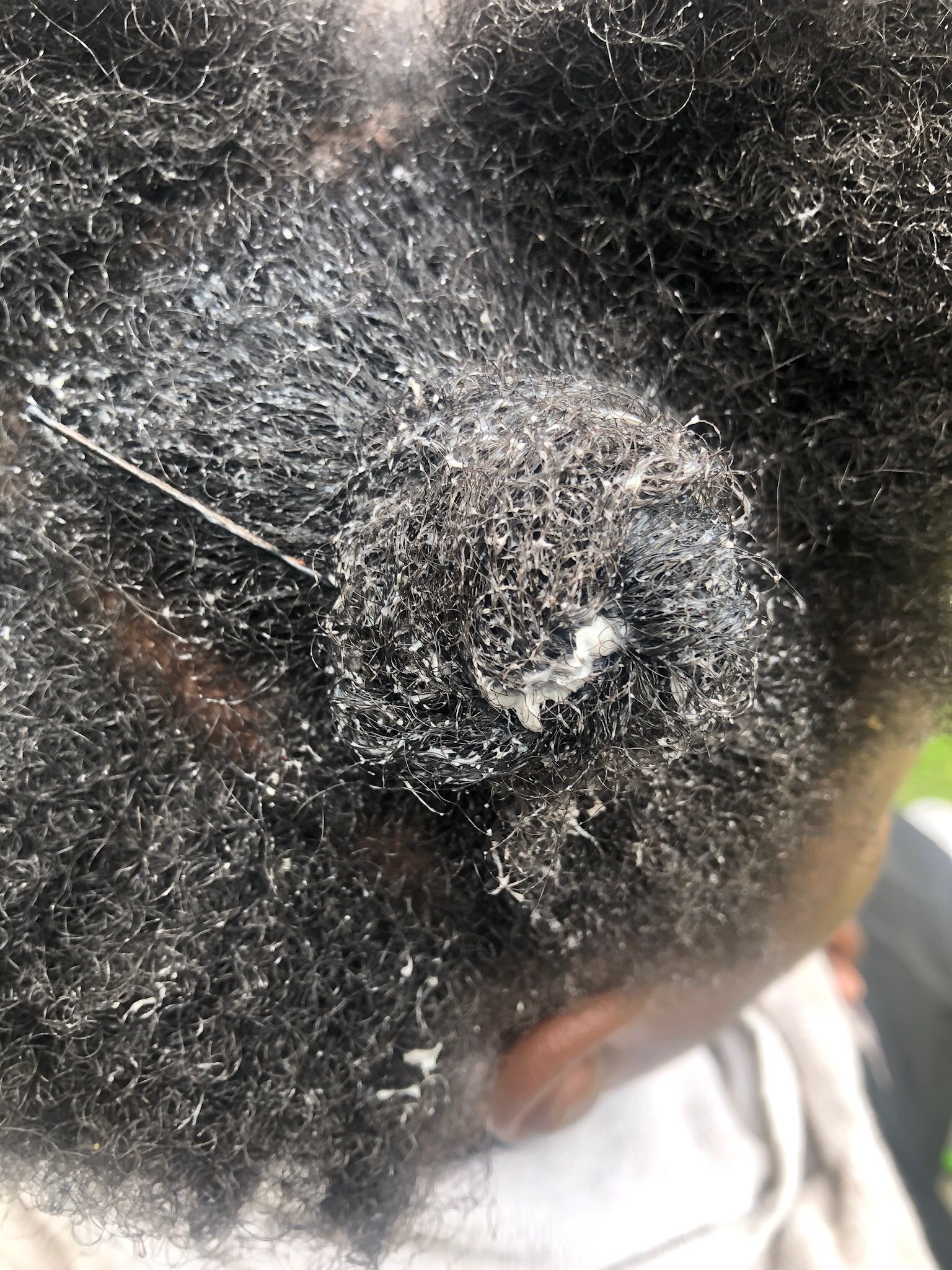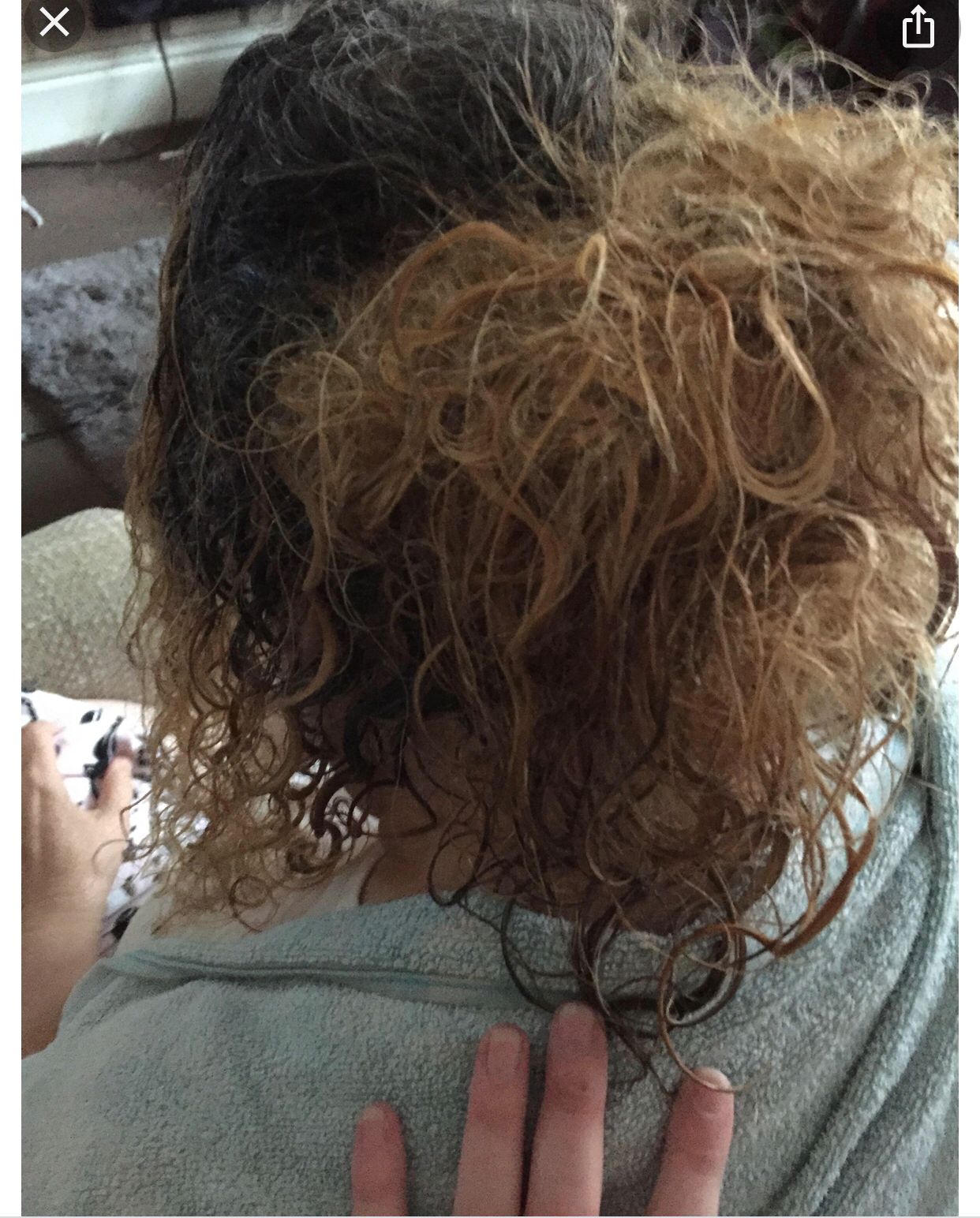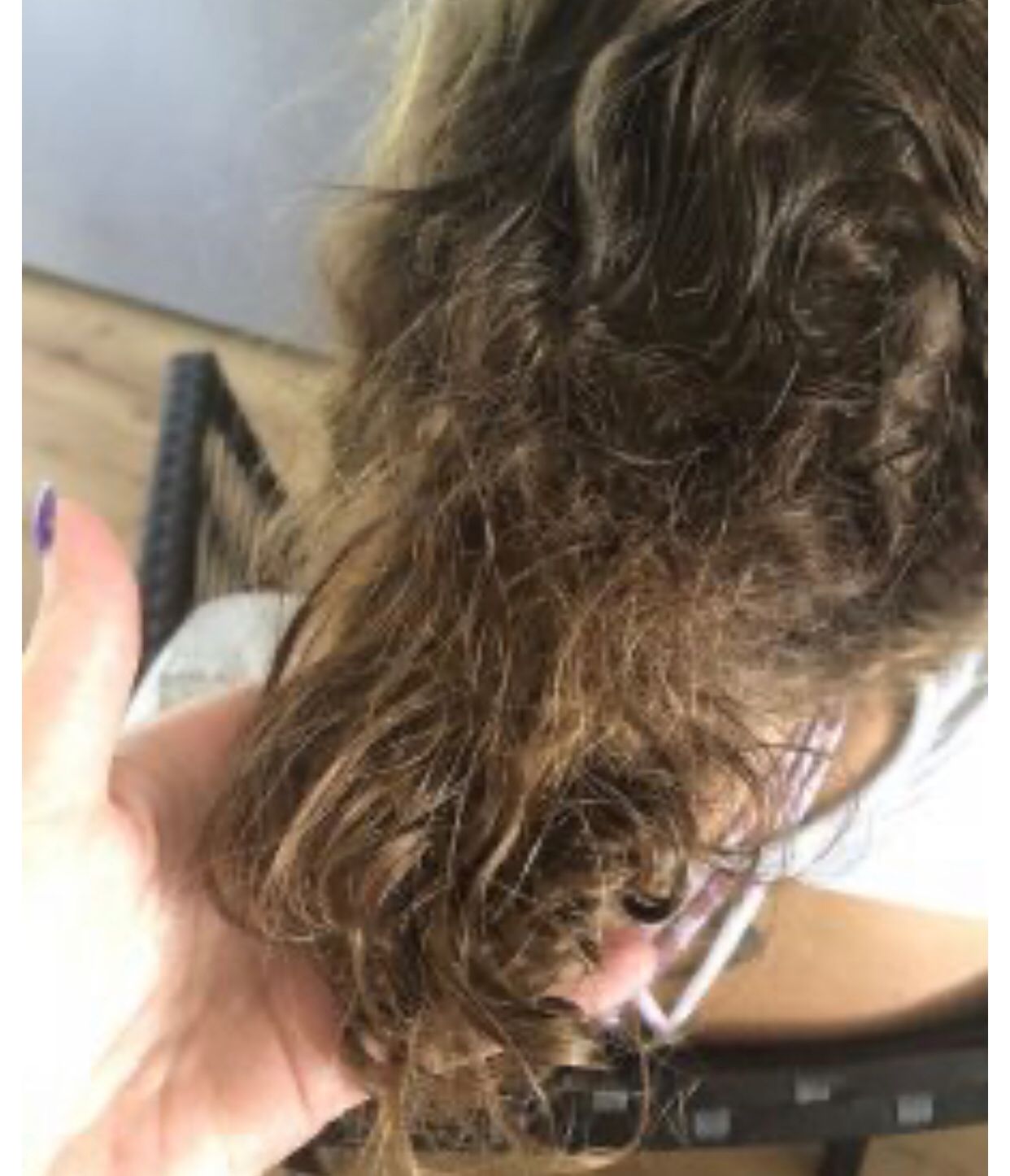 Excellent matted hair detangler, even better customer service!
I've tried many different products. I'd say without a reserve this is the best I've used. Once you try it you won't bother with anything else. The customer service at KizaiaCare is exceptional, sorting out the quantities of products I needed & having them shipped quickly. You really can't go wrong with ordering this product from this place. I couldn't recommend them enough.
27/12/2021
Great product
Best cream I've ever used -My wife got her hair matted after a day at the pool, next day she woke up and her hair is matted with giant knots in the lower back of her head, the salons told her to chop it off, she felt horrible and could not allow this to happy to my wife thanks to YouTube and Facebook found this product, we bought a bottle delivery was super fast but the product was not enough we order more had it delivered next day delivery, I supported my wife she now has that big smile back on her face again. Highly recommended.
Works Miracle
Thank you I was very lucky to be one of those that used this hair detangler its been a month and my hair is now amazing. . Highly recommended.
This product solved my hair problem.
This is the best detangling hair care product I've ever tried. What can a depressed young lady say, if not thank you for helping me look pretty again.
Also, thanks for having them shipped super fast over to me here in Australia. Excellent service.
unbelievable
Great quality product. I was very skeptical after testing it, I got more bottles, I used 5 bottles at the end in total. Do what it says. that last missing star is for the premium price.
Top-Notch!
Outstanding product! Soften, loosen and Nourish tangled matted hair with knots in it. Very high quality.
KizaiaCare Ultimate Hair Remover Detangler Cream

is worth it

Ok super expensive but the results are worth every cent.
You have to see it to believe how good this product actually is.